25 Year Rule White House Petition Allow Skyline GT-R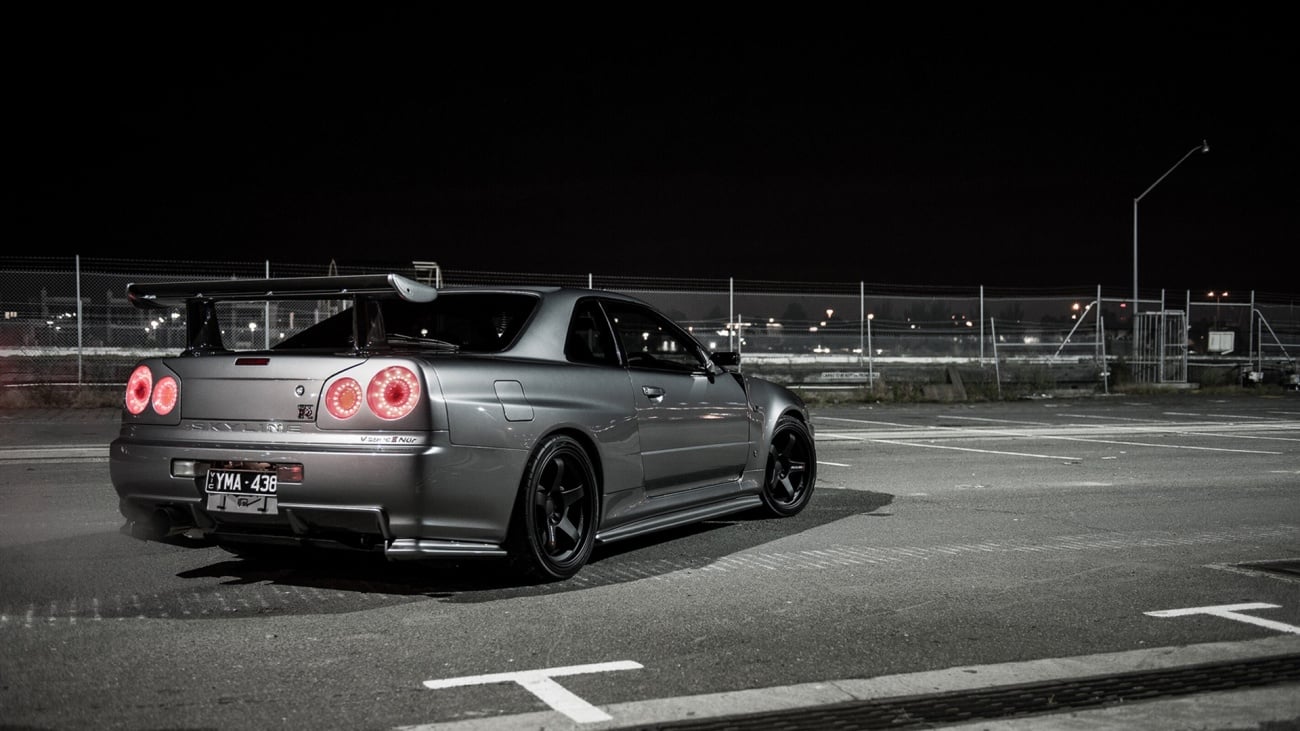 25 Year Rule White House Petition In Place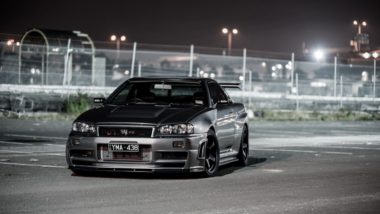 Read about the 25 Year Rule White House Petition here. Nissan Skyline GT-R R34 and R33 fans of the United States get excited as petition hits the web.
Most Nissan Skyline GT-R fans have come across the idea of owning one at some point in their life. You quickly find out there is a huge hurdle just getting one across the border. It's near impossible.
If you're one of the lucky few who can make it happen, illegally. Everyday after you risk the Skyline GT-R being impounded and crushed, for no good reason.
It's illegal to bring a Skyline GT-R into the United States if it's not at least 25 years old. There are very expensive ways around this. Such as shipping the car in as individual parts in different containers from Japan. Then assembling it yourself in America as a kit car. From that point, some have even registered it.
However, showing the true incompetence of the Department of Motor Vehicles, this still doesn't make it legal. Registering your Skyline GT-R only tells the feds exactly where the Skyline's are. Likely it will some day be crushed when they get good and ready to come collect a batch of them. Every few years you'll see headlines about a batch of Skyline's being crushed.
You could label it as a car for show purposes only and never drive it on public roads. Even then you have hurdles, it's a mess.
Just this year the 1989 Skyline became legal. The problem is, this is a car with a strong cult like following. The prices on the 1989 Skyline's went through the roof in Canada. People began buying them instantly and bringing them in from Canada.
Several people purchased them month ahead of January 1st. The cars then sat in storage containers at the shipping yard until it was legal to drive them off the lot.
If the official White House petition hits 100,000 the United States President Barack Obama will have to address the issue. Right now it has nearly 35,000 signatures. 65,000 more are needed in the next month to make it happen.
It's beyond silly to crush a car for really no good reason. They say you can't fix stupid but lets give it a try.
Author: Shane Walters
The DOT/EPA 25 Year Rule White House Petition Info
The Motor Vehicle Safety Compliance Act of 1988 ended import of grey-market vehicles to the USA. No evidence was presented that grey-import vehicles' safety performance differed significantly from that of US models.
* Differences between U.S. vehicle and the rest of the car producing world are shrinking all the time. Most 15-year-old cars coming from Canada, Europe, or Japan will not be significantly different in safety or emissions
* Importers of grey-market vehicles have been targeted by monies taxpayers have intended to be used to secure our country against terrorist activity.
*There's no reason why rules couldn't be relaxed with no real detriment to safety or environment.
The DOT/EPA 25 Year Rule White House Petition Link
Click here to cast your vote on the DOT/EPA 25 Year Rule White House Petition.
The DOT/EPA 25 Year Rule White House Petition ( Nissan GT-R Photos )