BLOG: I'm Quitting Smoking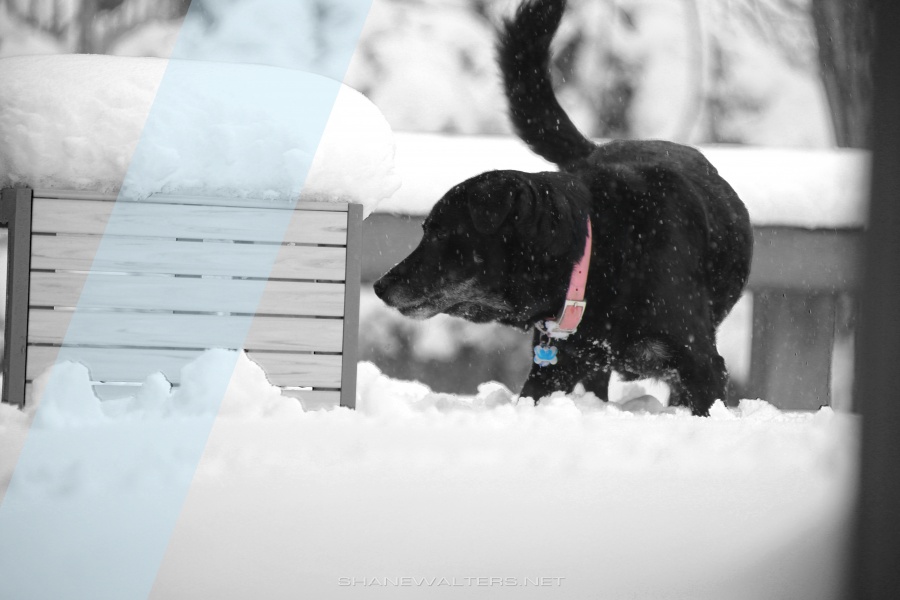 I'm quitting smoking and my plan is to use social media for extra support in the painful process. All this week I have been posting a new photo on Facebook, Twitter, Google+, Pinterest, Instagram, StumbleUpon and other social media pages to help me reach my hard to reach target of quitting smoking. I plan to continue this photo a day posting process for about two more weeks.
The story behind this posting process… By the time I reach the last photo I want to post, 3 weeks will have gone by without smoking a single cigarette. They say once you reach that mark it becomes much easier to complete my goal of a smoke free life. I'm hoping to reach that mark and I'm using social media to help even if only a little bit.
It sounds ridiculous but as a 5 year smoker I've tried everything to quit the habit. It dangers not only my own health but the health of people around me that I love, so now I'm officially quitting smoking. I figured I would try a new way. A way of physically seeing how many days I have left (via photos in a folder) until I'm in the clear.
Even as I write this I have the shaky hand sindrome just because I have written the words smoking or cigarette too many times and now my brain is pinging the word 'CIGARETTE' over and over in my head but it's all good because 3 weeks is near.
If at any time the daily photos stop before I reach the 3 week mark that means I have return to my bad habits and I have brutally failed at quitting smoking.
Wish me luck!
Author: Shane Walters
FOLLOW ALONG
Website: ShaneWalters.net
Facebook: facebook.com/WaltersImages
Twitter: twitter.com/ShaneDWalters
Instagram: instagram.com/ShaneDWalters
Google +: plus.google.com/u/0/104016176962679945442/
Pinterest: pinterest.com/ShaneWalters/
Tumblr: ShaneDWalters.tumblr.com
StumbleUpon: stumbleupon.com/stumbler/ShaneDWalters