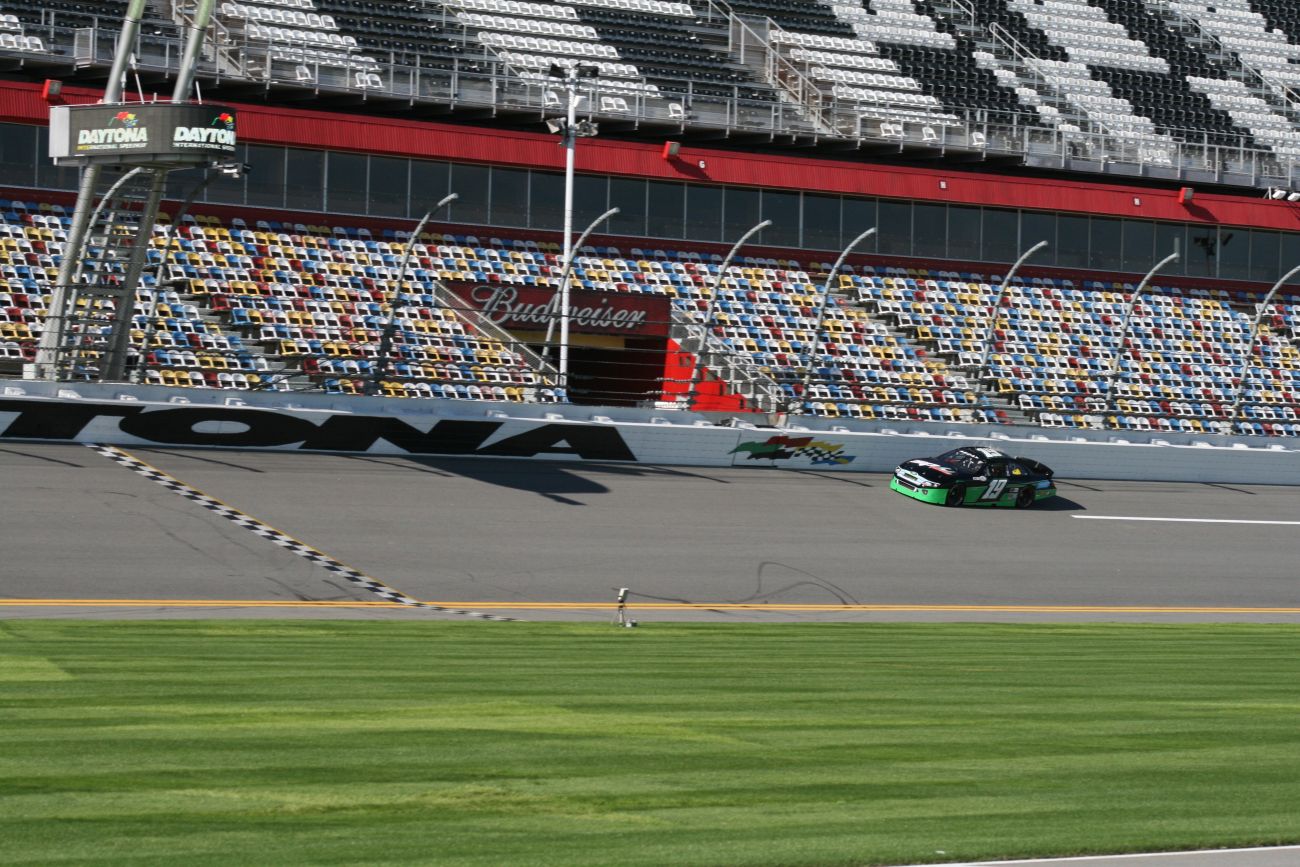 Ryan Heavner ARCA Series Driver Website Design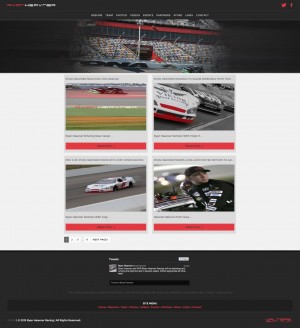 ARCA Racing Series driver Ryan Heavner is currently entering a new and exciting stage in his young racing career. The North Carolina racing driver recently completed an ARCA Series test for Roo Motorsports at the famed Daytona International Speedway. In his first attempt at Super Speedway racing, he found himself at the top of the speed charts for the majority of the test session.
Roo Motorsports is the first 100% Australian owned NASCAR Team with its operations base in Salisbury, North Carolina.
Ryan Heavner was just recently approved by NASCAR to compete in the NASCAR Camping World Truck Series. Roo Motorsports is currently in pursuit of sponsorship to place Ryan Heavner on the NASCAR grid at select events along with running for time in the ARCA Racing Series division.
Ryan Heavner Racing is excited to debut their new ARCA Series driver website to the motorsports community. Please log on at http://www.RyanHeavner.com to browse the new driver website.
Previously, Ryan Heavner competed in the Pro Cup Series. He began his career in 2004 where he ran in the Dirt Naskart division. Ryan Heavner made his stock car debut in 2009 while competing in the Pro Challenge Series, picking up 4 wins in his debut season.
Ryan Heavner is currently a student at the University of North Carolina. Heavner will be majoring in Mechanical Engineering with concentration in Motorsports Engineering.
Stay tuned to the ARCA Racing Series driver website and social media pages throughout the racing season to receive up to the updates. The new ARCA driver website will be updated regularly with news and results. Be sure to visit the photo galleries as well for any race fans entertainment purposes.
Ryan Heavner Racing would like to thank all of their sponsors for their help in giving the team a spot on the starting grid. These include; Triple H Diesel, Viking Steel Services, Cutting Edge Stoneworks, Printing Pro, The Bleeding Cross, Tim Meadows and family, Lawing Marble and LJ Designs. A special thanks also needs to be given to Jeff Buice and Ronnie Brown.
Ryan Heavner Racing is in constant pursuit of new advertising partners. If you are interested in becoming involved with the ARCA Racing Series team please contact them via the team website for more information. Various sponsorship packages are available to fit any budget! They would be happy to explain in detail how motorsports marketing can benefit your business.
Ryan Heavner
http://www.RyanHeavner.com
http://www.twitter.com/Ryan7Heavner
http://www.facebook.com/RyanHeavnerRacing
Walters Web Design
http://www.WaltersWebDesign.com
http://www.twitter.com/WaltersWeb
http://www.facebook.com/WaltersWebDesign
Author: Walters Web Design
About Ryan Heavner
Ryan Heavner currently competes in the ARCA Racing Series. In 2015, he was approved by NASCAR for competition at the NASCAR Camping World Truck series level.
About Walters Web Design
Founded in 2004, Walters Web Design specializes in automotive website development and graphic design. We use advertising and social marketing to help facilitate visitors and potential customers to all our client websites. "We take pride in all of our customer websites and we want each design to be better than our last. We feel this is what has put us above all the rest in our industry." Walters Web Design is pleased to supply the Ryan Heavner ARCA Series driver website link for the eighth year and we look forward to working with them far into the future.
Ryan Heavner ARCA Series Driver Website Design Photos