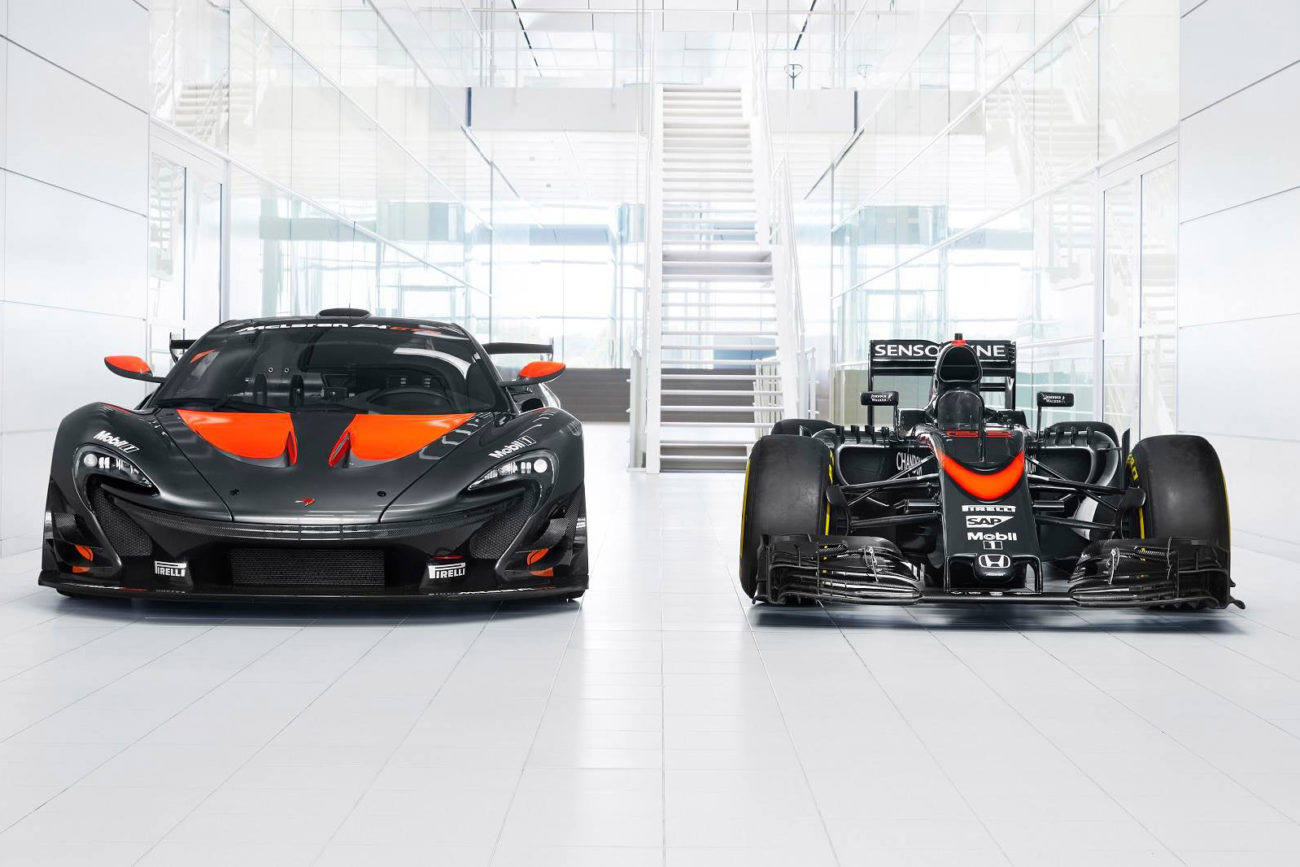 Is Apple Buying McLaren F1 and McLaren Automotive? – Possibly
It's a bit of a leap to go there but it's possible that Apple is buying McLaren. I think it's possible something big is in the works. If they are interested in a takeover, it's likely for the McLaren Applied Technologies division of the automotive company.
Apple approached McLaren on a possible investment or purchase. That is according to The Financial Times, a reputable source.
An investment from either a marketing or technology standpoint would make sense. Especially when you have $610 billion to do a bit of marketing with. However, I tend to lean more toward a possible sponsorship of the McLaren F1 Team. Among other reasons, Apple hasn't been known, in previous cases, to take on acquisitions.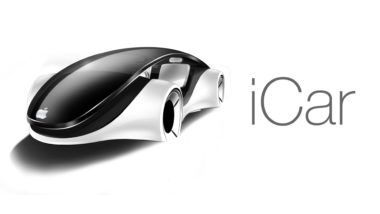 Could that possible Apple McLaren investment be a sponsorship of the McLaren F1 Team? Or is Apple interested in investing in future technology they could bring to their iCar. Which is no joke, well the name I gave it 'might be'. Apple has been, not so secretly, working on a tech friendly car for years now to go head-to-head with the innovators and friendly California neighbors at Telsa Motors.
Apple has been in a bit of a stall out as far as innovation goes. I fancy the lack of a headphone jack myself. But, this is the company that revolutionized the computer and soon after put the computer in our pocket. Yet, billions of dollars later they haven't stepped too far outside of the phone and computer box.
The McLaren Applied Technologies division would come along with a bit of a headache. The McLaren Formula One team is costly, $523 million costly. That was the 2015 budget of the McLaren F1 team.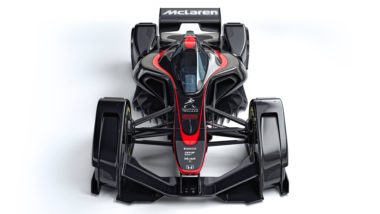 The costs add up fast, very fast. As you can see from the photo of the McLaren MP4-X concept car they push the boundaries. You have to if you want to win.
It's a cost mostly justified by auto manufactures, with the exception of Red Bull, as they develop and test future auto technology in a highly competitive environment. The innovative technology slowly starts making it's way into consumer cars. When you're creating the technology in your car, it gives you an advantage against rival auto makers.
Aside from the use of new technology in their own auto line, the F1 team does have other ways of being useful. McLaren F1 brought in $120 Million from the Constructors Championship fund, paid once per year. The fund is basically a portion of revenue generated from the worldwide television broadcasts. The sport had 600 million tv viewers in 2008, 400 million in 2015.
Usually, McLaren would stand to make more money by finishing higher in the F1 standings as seasons end. However, they've been in a development stage with a new Honda engine. F1 is not plug and play. It's an all out technology development war against other major automotive manufactures. Honda coming into F1, means they have to start from scratch and build their way to the top. Hence the $523 Million budget.
At the same point, McLaren recently lost it's long time primary sponsor Vodafone, aka British Verizon. Usually, sponsorship helps justify the development costs of the worlds fastest sport. In this case, McLaren appears to be holding out, in a refusal to drop the rate card as they make their slow climb back to the podium step.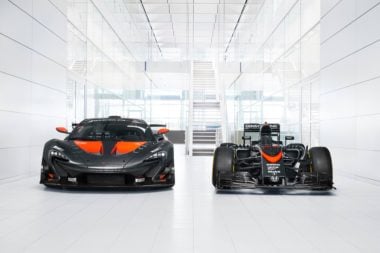 Unless… Apple is visiting McLaren F1 to display their freshly bitten Apple logo to millions of viewers, worldwide. This possible marketing partnership makes a lot of sense to me.
They are on the same page. These two tech companies do tend share the same mindset as far as modern design goes. The are certainly on the same page when it comes to marketing style, design and ever the general design of each others headquarters.
However, there's more pieces of this jigsaw puzzle. Apple recently tripled it's R&D budget to $10 Billion. In the same breath they laid off a large number of the staff working on the iCar. It's fairly hard to increase your R&D budget and cut staff at the same time. So, it's likely that staff will need to be replaced. Why the lay off to make room for the future McLaren Automotive Group employee's turned Apple employee's?
McLaren jumped very fast to deny all possibility of an investment. But they jumped so fast to denial that is makes me believe something big is about to happen. If it was false, they likely wouldn't care to comment.
Here's what McLaren had to say, "We can confirm McLaren is not in discussion with Apple in regards to any investment," said McLaren spokesman Adam Gron. He also said, "any other discussions between the two companies would be confidential."
So, is Apple buying McLaren Automotive? Perhaps! At the end of this, we can only speculate. If something is in the works neither company is interested in sharing it with us at this time. Time will tell, I tend to think we are weeks away from a major announcement.
 The Financial Times valued McLaren at $1.3 – $1.9 billion.
Author: Shane Walters
Photos: Mclaren.com